Luxury Vinyl Flooring Company in Baltimore, MD
Interested in luxury vinyl flooring in Baltimore, MD, and the surrounding areas? Then you've definitely come to the right place! Luxury Vinyl Installers has helped homeowners across the region with high-quality flooring— browse our gallery to see our past work for yourself! Backed by professional luxury vinyl flooring manufacturers, you can always expect premier workmanship and results from our team.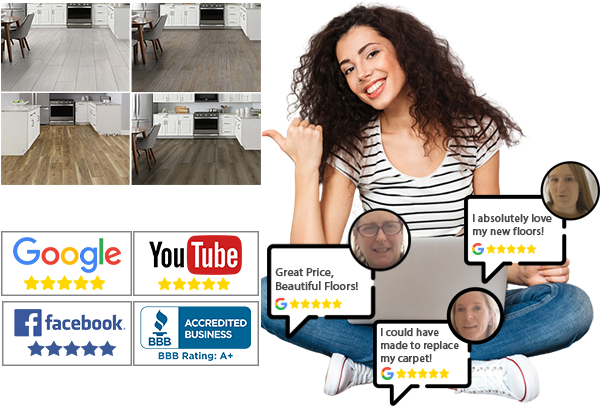 Wonderful Customer Feedback
22+ Year History with 100% Excellent Reviews
Residential Luxury Vinyl Flooring (LVF) Services
If you're searching for a luxury vinyl flooring company in Baltimore, MD, and the surrounding areas, we've got you covered. Our team of vinyl flooring contractors is happy to assist residents of Baltimore, Northern Virginia, and Washington DC. Anyone who wants to elevate the interior design of their home with modern luxury vinyl flooring can reach out to us in the following regions:
Luxury Vinyl Installations in Maryland
Baltimore

Montgomery County

Harford County

Baltimore County

Prince George's County

Howard County

Anne Arundel County

Frederick County
Luxury Vinyl Installations in Maryland
Arlington County

Fairfax County

Loudoun County
The Luxury Vinyl Flooring Installation and Replacement Process
Luxury Vinyl Installers (LVI) is one of the best floor companies in the area and will enhance the beauty of your home. Despite the advantages of vinyl floor installations, they should never be a weekend DIY project. Some homeowners try to perform vinyl flooring installations on their own and wind up wasting lots of their time and money due to their inexperience. That's why you should always call a professional for assistance with any and all vinyl flooring services — and we'll be happy to help.
As one of the top residential vinyl flooring companies around, we'll be there to assist with both installations and replacements. Our convenient four-step process includes the following:
Advantages of Luxury Vinyl Planking and
Luxury Vinyl Tile Flooring
Types of Vinyl Flooring for Your Home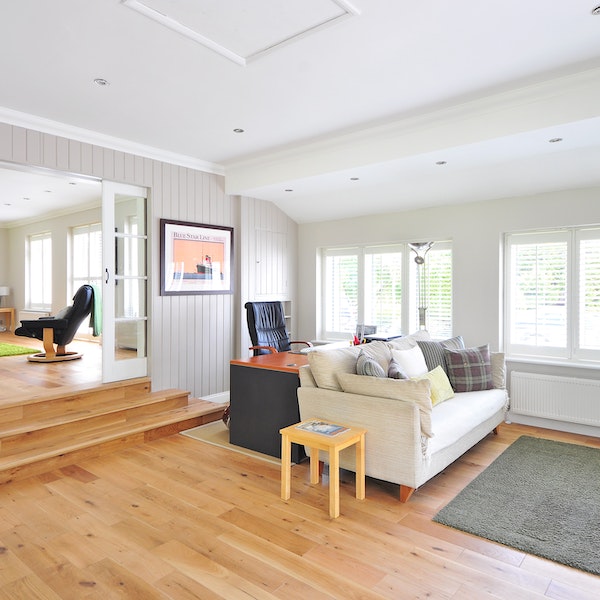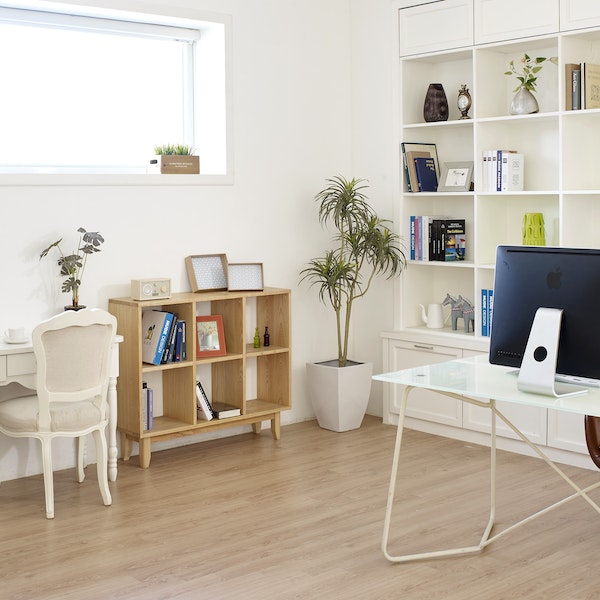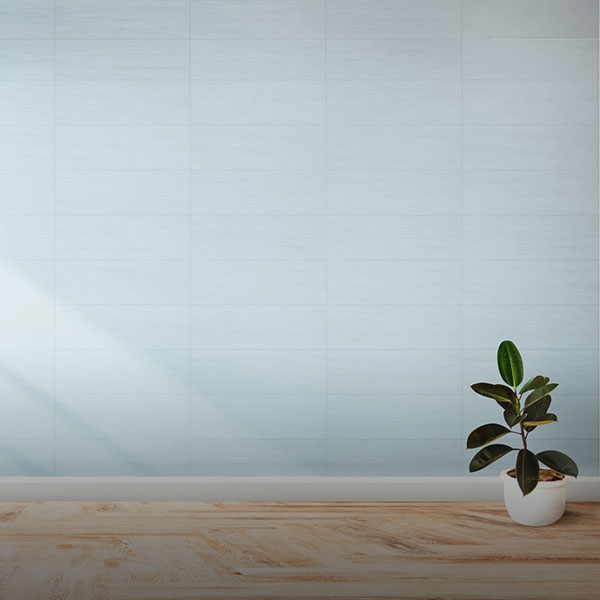 Why Work With Luxury Vinyl Installers?
Luxury Vinyl Installers are a premier provider of high-quality flooring throughout the region. Some of the reasons why homeowners choose our vinyl flooring services include the following:
Easy To Clean
Because LVI consists of multiple protective layers, they're incredibly easy to clean.
Affordable
The cost of purchasing luxury vinyl installations is minimal compared to traditional floor installs, making it a more cost-effective option for those who want to take their home to the next level.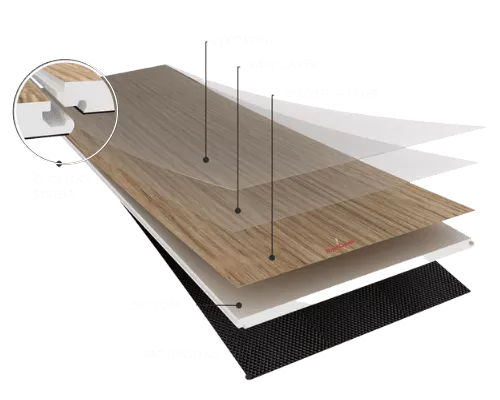 Waterproof
Vinyl flooring can be used anywhere thanks to its waterproof nature, making it an ideal flooring option for kitchens, bathrooms, and basements.
Durable
LVI is resistant to scratching and is more durable than other flooring materials.
Luxury Vinyl Flooring for Sale
If you're interested in cost-effective luxury vinyl flooring in Baltimore, MD, and the surrounding areas, then give us a call. We're proud to offer luxury vinyl flooring for sale so that homeowners can reap the benefits of owning this fantastic flooring material. y Vinyl Installers today for additional information and to learn why we stand out from other flooring companies! 
You Can Always Count on Us for Luxury Vinyl Flooring in Baltimore, MD, and Surrounding Areas!
You'll know who to call whenever you need a trustworthy vinyl flooring contractor in Baltimore, Montgomery, Harford, Baltimore, Prince George's, Howard, Anne Arundel, and Frederick counties, MD, as well as Arlington, Fairfax, and Loudoun counties, VA, and Washington DC. Our team has the experience to ensure that your vinyl flooring installation is completed as efficiently as possible so that you can enjoy your beautiful new floor sooner rather than later.
Want to learn more about our amazing luxury vinyl flooring in Baltimore, MD, and surrounding areas? Feel free to contact Luxury Vinyl Installers today for additional information and to learn why we stand out from other flooring companies!